Massage
Welcome to the website of Massage Therapist An'drea
(Dray), L.M.T. and Absolutely SunShine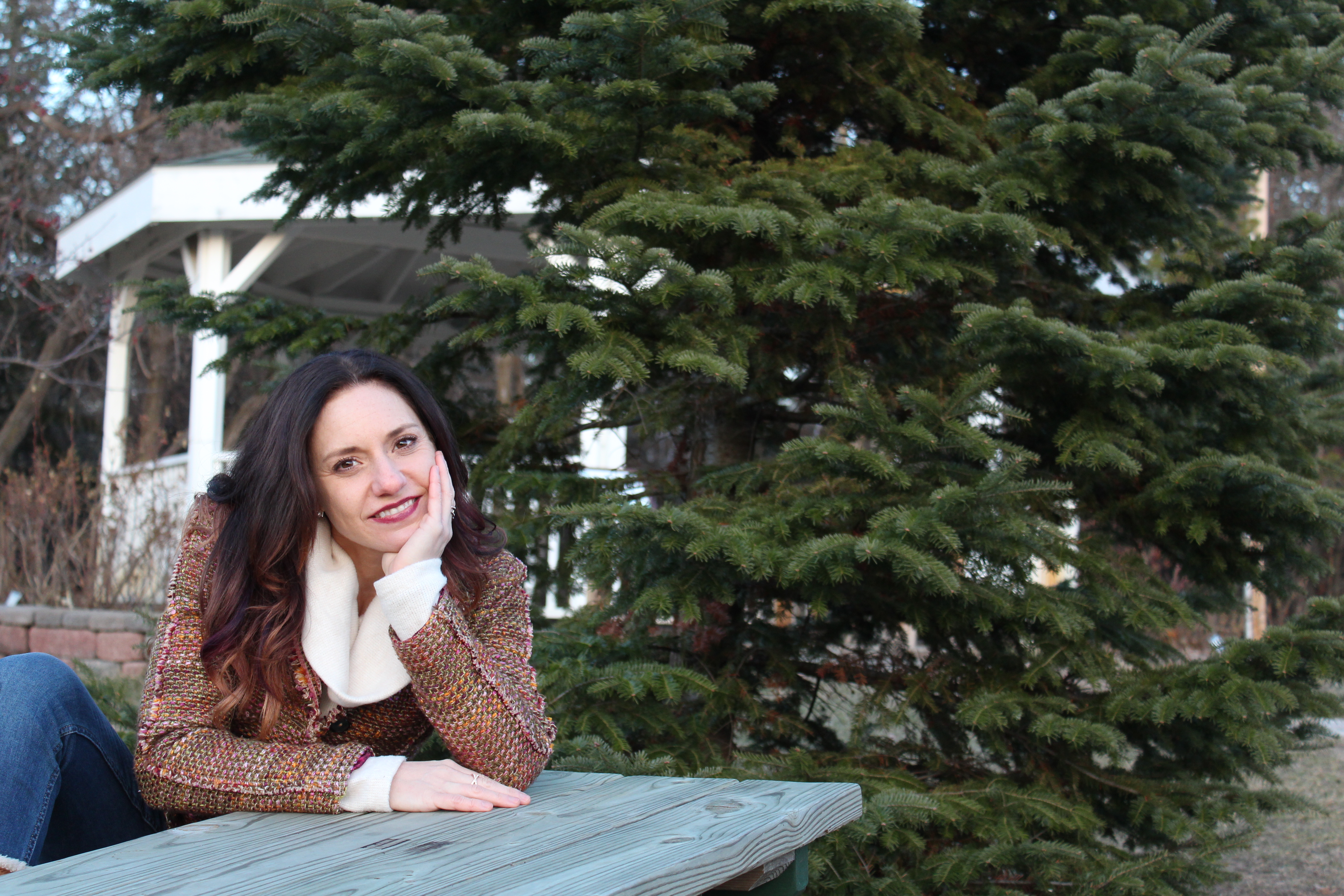 - a professional massage therapy clinic located in Crosslake MN
Find Drays Profile on "The Therapist" Page
At Absolutely Sunshine our theraputic caring approach set us aside from other therapists. NO ONE is just another person on our schedule. We beleive in helping you feel better and achieving your health goals.
Ben is also apart of the Absolutely Sunshine team with 16 years of experience. Ben specializes in Cupping and Chronic discomfort and he works every other Friday and Saturday. You can book with Ben online or text Dray to get on his schedule.
We provide professional, relaxing therapeutic massage services in order to provide our clients with a variety of benefits. Some of the more common benefits our patients experience are:
reduced pain
reduced stiffness and motion limitations
reduced muscular and emotional stress
increased flexibility
increased blood flow
enhanced soft tissue healing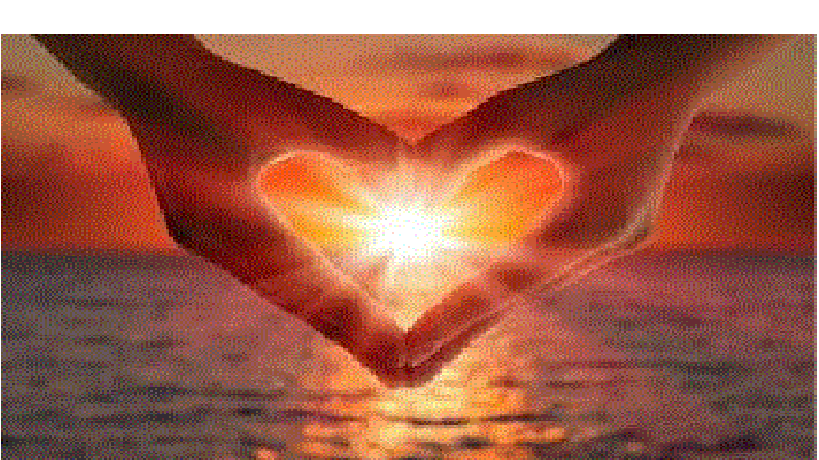 ---

I will walk with you on your journey of health! Your well-being starts with a positive healthy mentality. From a healthy brain stems you being able to stick with being active, finding balance and making healthy choices. The way you feel starts with you and what you are willing to invest in yourself! Taking time for you is healthy and the rewards are endless!
Dray
Dray is Vice-President for the Crow Wing Food Co-Op. This position is a Volunteer position. Dray believes in being a active role in her comminity. 2020 is a big year for the the Crow Wing Food Co-Op. Dray will be a ctive role in serving the community and helping with the expansion/ move of the Crow Wing County Food Co-Op.
Dray is also a Crosslake Chamber Member
Schedule Your
Massage Now!
Don't put relaxation, reduced stress and pain-relief off any longer. Call today and allow me to share the countless benefits of safe, relaxing therapeutic massage. Text 719-289-8167 or ehttps://squareup.com/appointments/book/8MGEJAP20DYWD
Massage Offered 6 days a week 9:30 am to 9:00 pm
Dray's Schedule fills up pretty quickly, but you can always text her if you are not finding what you need online. Sometimes she can fit you in on a evening or weekend that is not open online.
Ben has openings on Fridays and Saturdays
RETAIL HOURS/ Gift 🎁 Shop/ Wellness Shop are posted on Facebook posts weekly.
Open mostly Tuesdays & Fridays 12-6. CURBSIDE PICKUP AVAILABLE by texting 719-289-8167. Order of 100.00 or more free delivery in the Brainerd Lakes Area.
Text 719-289-8167 if you need to pick up a Gift Certificate, or any other retail item outside these hours and Dray will do her best to accomidate you.
Retail is also open on Zyto Scan days and CBD education nights (CBD nights will be back when Covid restrictions are lifted).
Next Zyto dates: Nov 14
We also do Zyto Scans, Wellness Coaching, Cupping, Reflexology, Ear Candeling and many other services/ enhancements found in the "Types of Massage" tab
Search Our Website
---
Map
34076 county road 3, Crosslake, Mn 56442
same side as Brenny Funeral home and across from Mission of the Cross Church

Mailing Address
PO Box 2842 Baxter MN 56425
TEXT 719-289-8167
-
---
GIFT CERTIFICATES Available Year-Round!
also e-gift cards found online https://squareup.com/gift/BFZ2JMG6HCN7K/order
STOP IN ON TUESDAYS, FRIDAYS or by appointment to purchace a physical gift card at our front desk/giftshop.
Many Specials found on Facebook and on SQUARE Online!
www.facebook.com/absolutelysunshine
Schedule Services: https://squareup.com/appointments/book/8MGEJAP20DYWD
PRICES ARE ALSO LISTED IN THE APP with descriptions
CBD Kannaway ZOOM education calls can be set-up by texting 719-289-8167
or go to this website to purchase CBD products:
http://absolutelysunshine.livlabsnow.com
Dray's other side Hustles include handmade beuaty products,
Melaleuca (since 2006), PamperChef and Color Street.
TEXT 719-289-8167 for links/ info or to set-up a online party.
Always open to a ZOOM call